Christmas Parties 2022
It's time to (Christmas) Party!

It's about time we partied...like no other party! Let's make this Christmas special - the excitement, the racing, the passion, the food, a night to remember. So start practising your moves.
Get Ready, Get Set....Go Greyhound Racing this Christmas Party season! Your favourite Christmas Party is back at your local Greyhound Stadium.
Christmas Party dates are filling up - book now to avoid disappointment
Christmas Party Nights 2022
Christmas Party Restaurant Packages
Enjoy the excitement, the racing, the passion & the food with reserved seating for your group and Tote & Drinks service straight to your table.
Your Admission to racing & Race Programme is included and with your restaurant party package you will also enjoy:
🎄A Glass of Bubbles on Arrival
🎄 A Sumptuous 3 course dinner
🎄 A reserved table(s) in our stadium restaurant with views of the racing action outside
🎄Bar & Tote Betting service direct to your table
🎄Music after racing to continue the party!
Check your local stadium for pricing
10% of all Christmas Party Packages are donated to the Greyhound Care Fund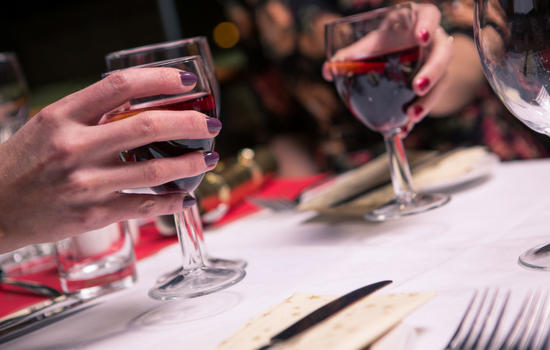 Private Christmas Party Packages - available in Shelbourne Park, Curraheen Park & Limerick
Private Suites
For larger groups only, check your preferred stadium for minimum group sizes
Our Suites are the perfect option for parties that want to add a touch of exclusivity to the night. Our Private Suites are located at the top of the stadium with a bird's eye view of the racing.
Check your local stadium for pricing and package details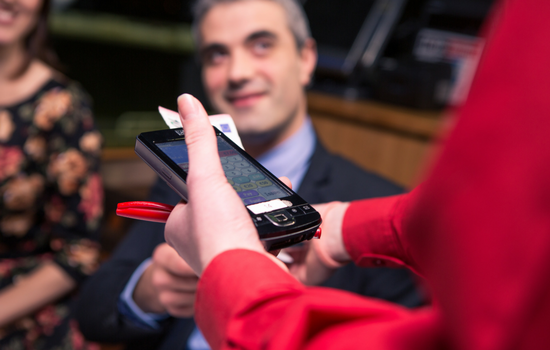 Arrange a BAR TAB or Pre-Order from our Extensive Wine List
With all the shouting and cheering your throat is likely to require regular lubrication and that's all part of the occasion! Whatever your tastes, you're sure to find satisfaction.
We offer a comprehensive range of beers, spirits, and soft drinks and if you're looking for something even more special, we provide a wine list that is sure to impress.
Got a question or prefer to speak to us? No problem, call us on 061448080 or email sales@grireland.ie.
Terms & Condition's Apply
• €25 Deposit per person is required to secure your reservation which is refundable up to 4 weeks prioer to the event date.
• Full Payment is required 1 Month prior to the event date.
• Payments are non-refundable in the event of reduction in numbers or cancellations within the 4 weeks prior to Event.
• Bookings of more than 4 people cannot be guaranteed one table due to tiered restaurant lay-out . Tables are pre-allocated by the Restaurant Manager on the evening of the Event. Requests are subject to availability and will be accommodated by the restaurant manager where possible.
Private Stadium Christmas Parties
Clonmel Greyhound Stadium
Click here to download Clonmel's Christmas Party brochure for 2022
To book please call Brian on 0892447948 or email brianfog1967@gmail.com
Dundalk Greyhound Stadium
Click here visit the Dundalk Stadium website to view their 2022 Christmas Parties
Enniscorthy Greyhound Stadium
Click here to download details for Enniscorthy Christmas Parties in 2022