Things to Do
National Kart Centre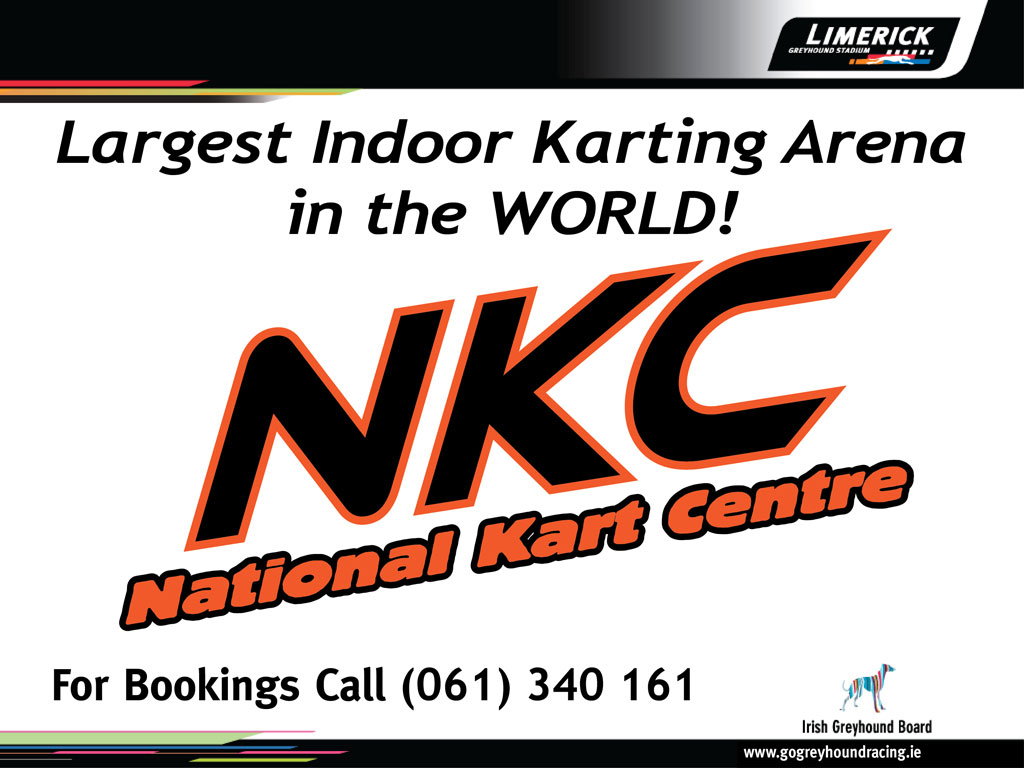 Since opening, the National Kart Centre has grown from the largest indoor track in Ireland to the Largest Indoor Track in the World. Featuring many high- speed straights, numerous challenging bends with tunnels, an underpass and bridge; it is the nearest many of us will get to experiencing Formula One.
Whether you are looking for a fun way of passing the time, or a large group outing, our track and modern fleet of karts will give you a thrill sure to keep your pulse racing. We also a have superb viewing and rest areas to relax in before or after your session.


Everyone can enjoy this family friendly and fun-packed roller disco.
So whether you're an absolute beginner, pro skater, or maybe just looking for a different spin on a good family time, come down to our new custom built venue which has a supersized skating floor, state of the art sound & lighting system, cafe /lounge area and party rooms.
There is something for everyone at RollerJam Roller Disco & Leisure.