BoyleSports Champion Stakes
Pestana wins the 2020 BoyleSports Champion Stakes
Congratulations to the winning connections including owner Des Grace, trainer Owen McKenna after Pestana claimed the €20,000 BoyleSports Champion Stakes winners prize.
Video: BoyleSports 2020 Champion Stakes Final
If the embedded video is not displaying above, please click here to watch the video on Youtube.
Meet our Finalists
Follow the action online or from your local stadium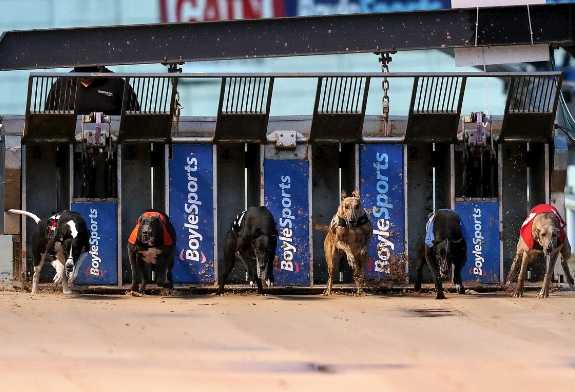 While our numbers may be restricted, you can still follow the BoyleSports Champion Stakes even if you can't make it to Shelbourne Park.
👉Watch it at your local stadium racing via the Tote Intertrack system
Book your local stadium on www.GoGreyhoundRacing.ie now
Get the latest Champion Stakes news
📰 Check in with Ian Fortune's updates on Talking Dogs
📰 Pick up a copy of the Irish Daily Star every Saturday for a preview of the action with Sarah Kinsella.
📰 Follow us on social media for updates!
Get insider tips with Mandy
If you fancy a flutter on the races on your night out but your Greyhound Racing knowledge doesn't stretch beyond picking a funny name, then why not check out Mandy's Barking Buzz blog before you go!
Mandy takes her expert knowledge of racing and turns it into easy to follow tips for each race night - check it out now! Good luck 🤞
VISIT THE BARKING BUZZ BLOG NOW
⛔Over 18's only. Please note that this blog is hosted on Barking Buzz, our Tote betting website. Gamble Aware.⛔
Catch up on previous years action!
VIDEO: 2019 BOYLESPORTS CHAMPION STAKES FINAL
VIDEO: 2018 BOYLESPORTS CHAMPION STAKES FINAL
VIDEO: 2017 BOYLESPORTS CHAMPION STAKES FINAL
Thank You BoyleSports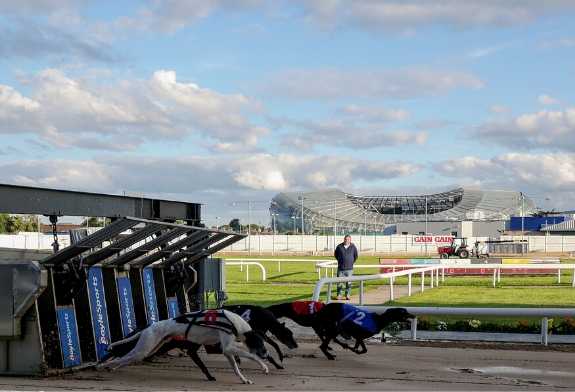 Thank you to our sponsors, BoyleSports, for their ongoing support of racing in Shelbourne Park.
Don't forget the big one, the BoyleSports Irish Greyhound Derby is coming up very soon!
⛔Over 18's only. Gamble Aware.⛔